GP is part of the GP Capital Group. The core business of GP is refining and processing polymers as well as processing precursor materials such as fibers and granulates. GP is based in Baar und Basel (Switzerland), right in the center of Europe and in close vicinity of France and Germany, on the so-called "Drei-Länder-Eck" (three-country border-zone).
GP commands a world-wide logistics network with hubs in Koper (Slovenia), Athens (Greece), Antwerp (Belgium), St Lois (France), Weil am Rhein and Hamburg (Germany), as well as in Hong Kong, Hangzhou and Shanghai (China).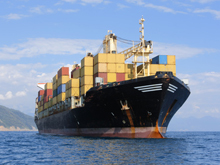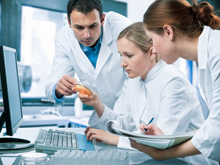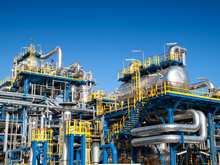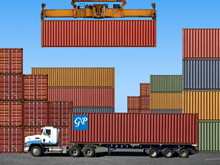 The GP work flow is guided by the so-called "Six-Sigma Philosophy", i. e., all processes are optimized to achieve the highest efficiency possible.